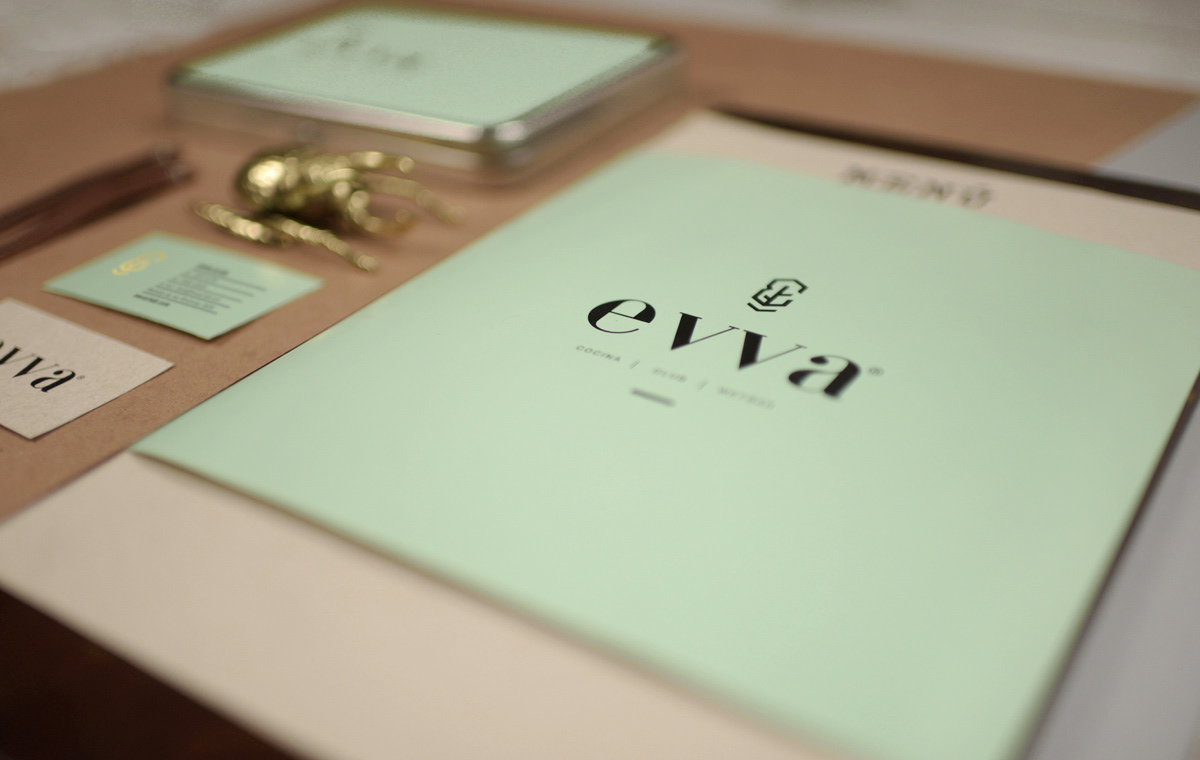 Evva blends 3 different atmospheres into one, club, restaurant and pool bar,
located in the W Hotel in Guadalajara, Jalisco.
Classical and natural elements were taken for the identity to unify the spaces and applications
 
Evva es un espacio con 3 atmósferas diferentes que se vuelven 1, club, restaurante y pool bar,
ubicado en el hotel W
en Guadalajara, Jalisco.
Para la identidad se tomaron elementos clásicos y naturales que armonizan con los espacios y animaciones.